Applied Processor and Measurement, Inc.
Manufacturer of PWM Drivers and Controls for Solenoids / Valves, Signal Conditioners and Motion Controls for Industrial, Automotive and Commercial applications.
Applied Processor and Measurement, Inc. (APM, Inc.) provides electronic products for solenoid valve drive/control and measurement for industrial, automotive and commercial solutions. Our products provide digitally controlled high current PWM and linear drive for proportional, peak and hold, and on/off solenoid valve applications. APM, Inc. products are used in all phases of product application from development and test, to manufacturing test, and OEM applications.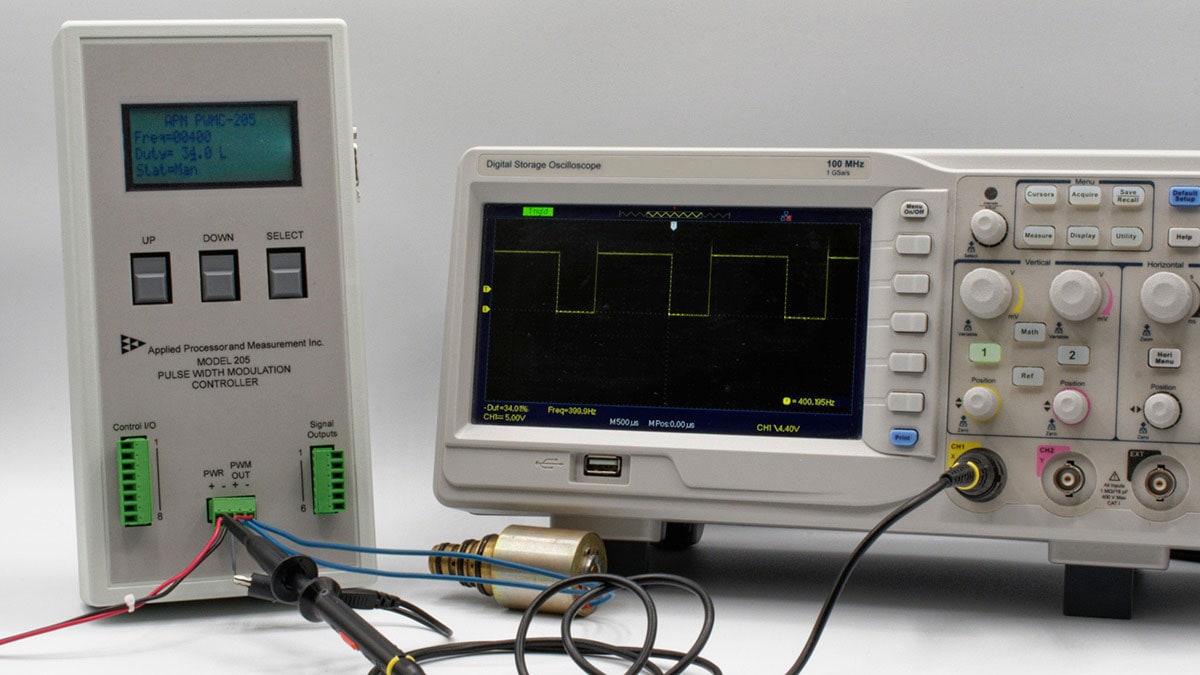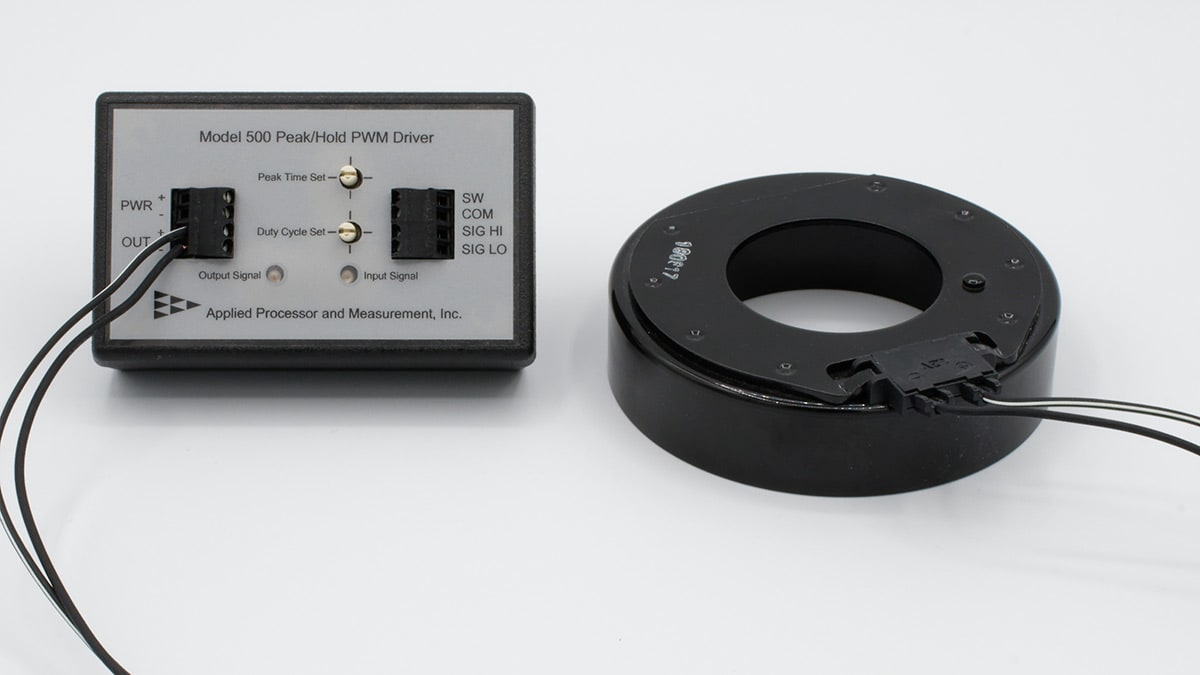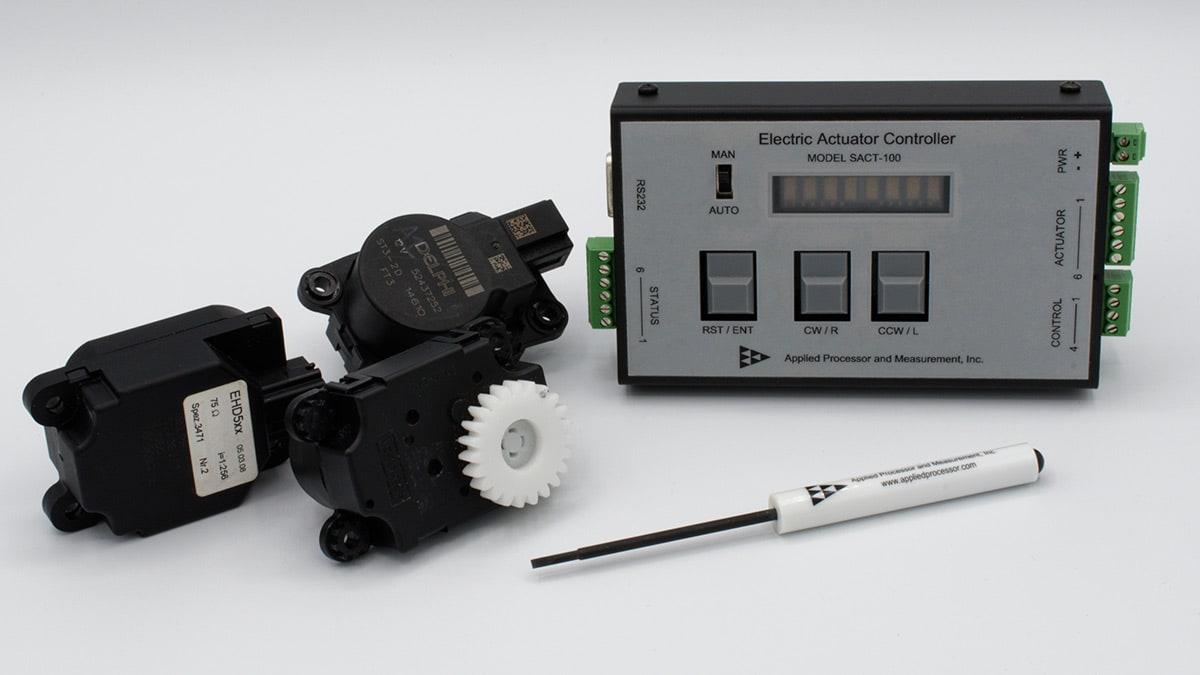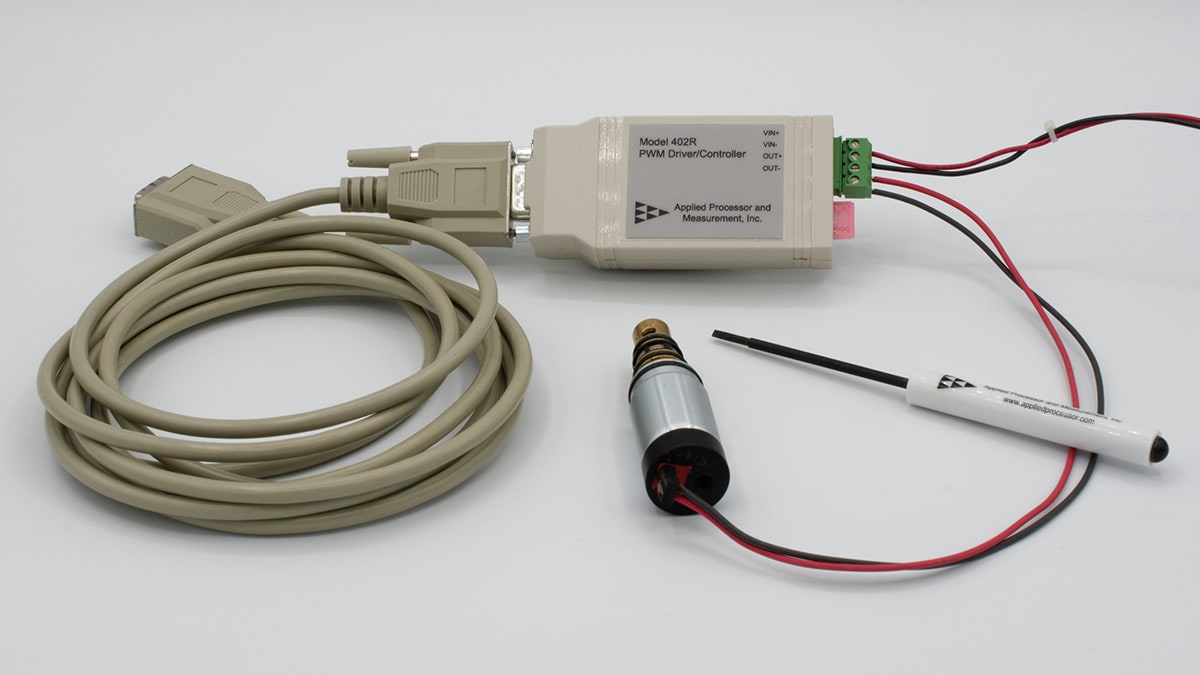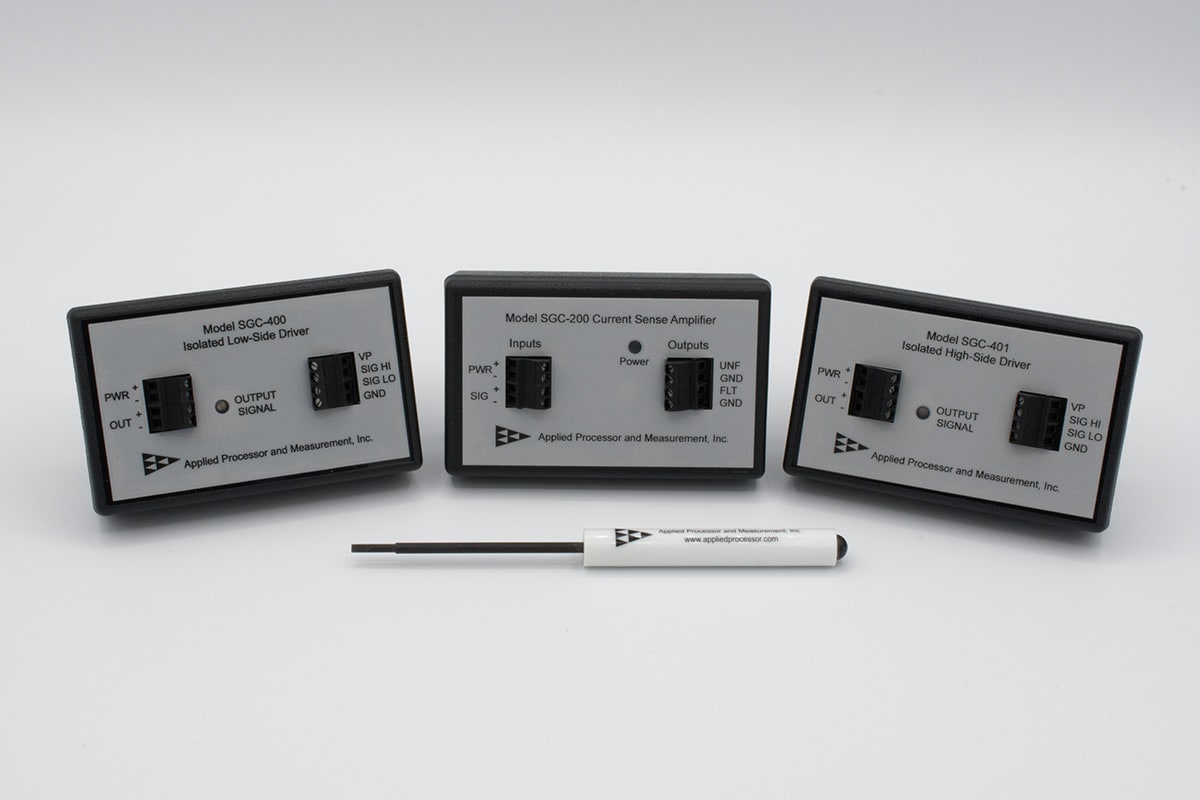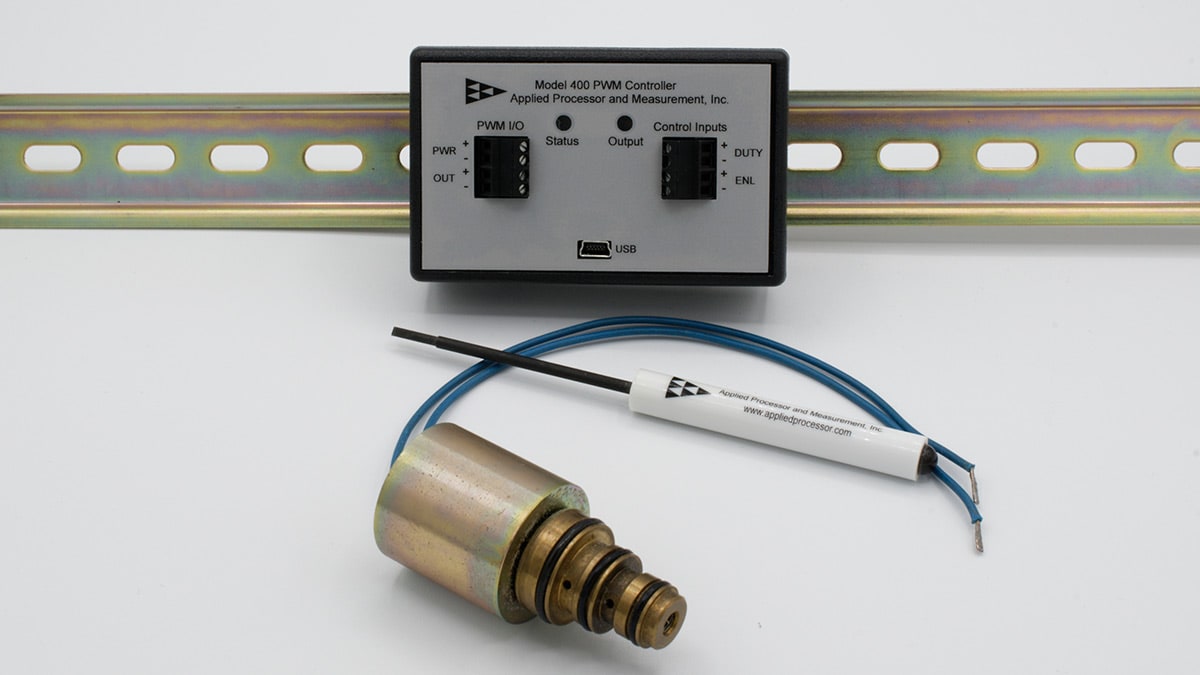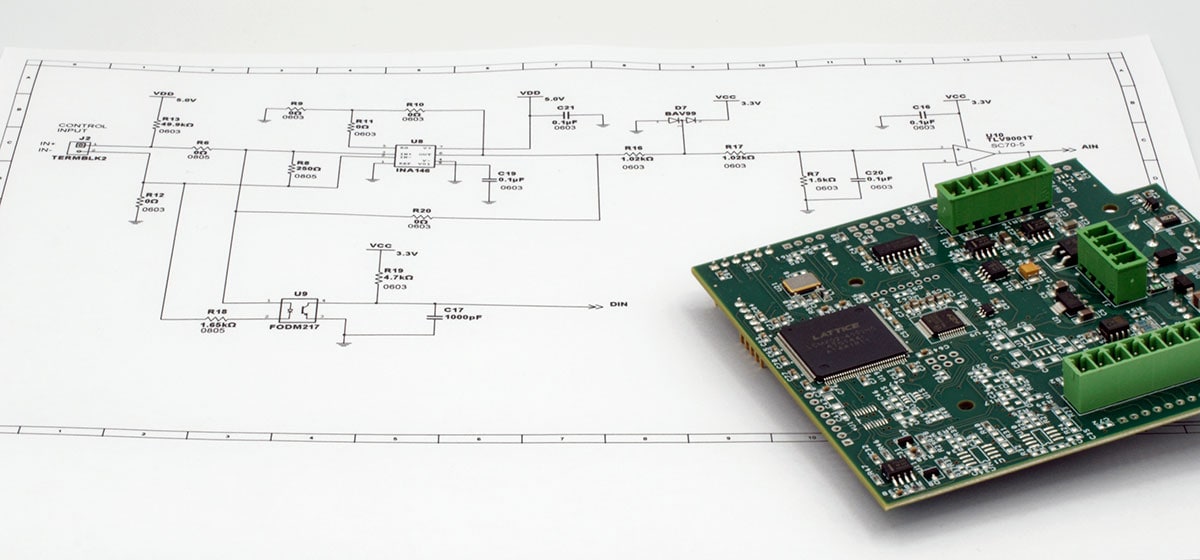 Customized Driver products may be developed for OEM and embedded applications for cost reduction, application specific requirements and specialized packaging needs. Learn More →